Key Counseling Christian Therapy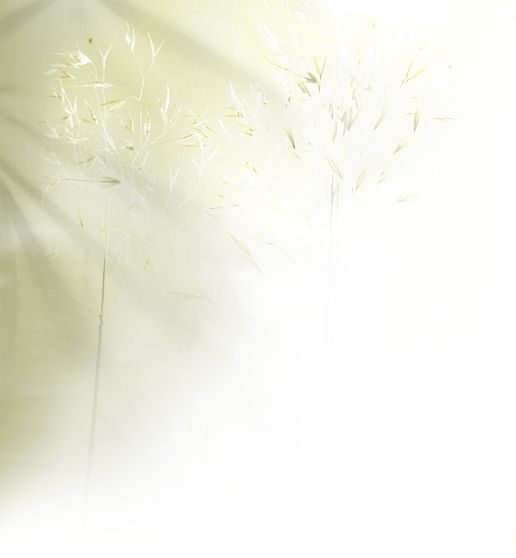 "He [the Lord] will be the sure foundation for your times,

A rich store of salvation and wisdom and knowledge;

The fear of the Lord is the key to this treasure."

Isaiah 33:6 NIV


KEY COUNSELING, PLLC

Christian Therapy 

Women's Issues

Therapy for depression, stress, anxiety, codependency, loneliness, and anger issues.

Support through change of life issues.

Hope for women who have been emotionally, physically, or sexually abused.

Family Counseling

Insight to families with communication and parenting challenges.  Explore attachment and boundary issues.

Improve parent/adult child relationships.

Premarital/Marital Counseling

Uncover family of origin issues and unhealthy patterns affecting relationship.,

Help couples achieve a Biblical balance in their relationship.

Improve communication, consider reconciliation, regain first love.

Dorene Lilley, M.A., L.L.P.

71 N. Livernois Rd.

Rochester Hills, MI  48307

248 495-0132





APPOINTMENTS

Confidential sessions may be arranged by calling 248 495-0132.

Daytime and evening appointments are available for your convenience.

FEES

Key Counseling makes every effort to provide quality care at a reasonable price. 

Reimbursement may be available from some insurances.

LOCATION

Rochester Hills, MI  48307

Upstairs in the historical Avon Prairie House located on the NW corner of the intersection of Livernois & Walton  

3 miles from Oakland University

Near Crittenden Hospital and Rochester High School

Access from I-75 at University exit

Access from M-59 at Crooks exit

Archived advice columns from The Woodside News

OFFERING REMOTE THERAPY

Call 248 495-0132 to schedule an appointment.