•

Helping others has been a passion for me since I was young. When death and depression affected my family, I learned the power of support and encouragement. After graduating from High School, I attended a year of Bible School in New York to learn and understand the Bible. I was also a Jr. High Camp Counselor. After returning home and refilling my savings account, I attended Christian Heritage College (now San Diego Christian) earning a degree in Biblical Psychology. Returning to Michigan, I managed a Christian bookstore for a few years before enrolling at Western Michigan University, graduating with a Master's Degree in Counseling/Psychology. And I got married!
•

I practiced a few years before having babies and relocating to Troy/Rochester Hills area. While being a full-time, stay at home mom, I volunteered at my church and co-led a Women's Issues support group dealing with adult survivors of sexual abuse. My support group members wanted to enter individual therapy with me so in 2005 I reopened Key Counseling. Currently I am seeing clients 20 hours per week. I am fortunate to use my spiritual gift and career in combination.
•

Thanks for taking time to read about me. We have 2 daughters and 1 son and a son-in-law. I am always eager to meet new people in order to encourage them in their spiritual, emotional and physical health.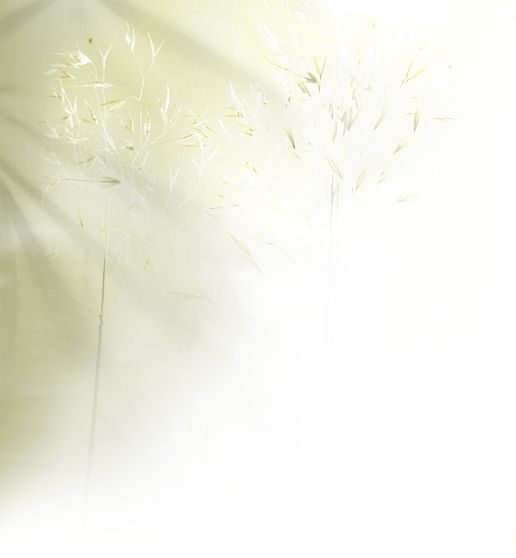 KEY COUNSELING, PLLC

Christian Therapy 

Dorene Lilley, M.A., L.L.P.

71 N. Livernois Rd.

Rochester Hills, MI  48307

248 495-0132

"He [the Lord] will be the sure foundation for your times,

A rich store of salvation and wisdom and knowledge;

The fear of the Lord is the key to this treasure."

Isaiah 33:6 NIV